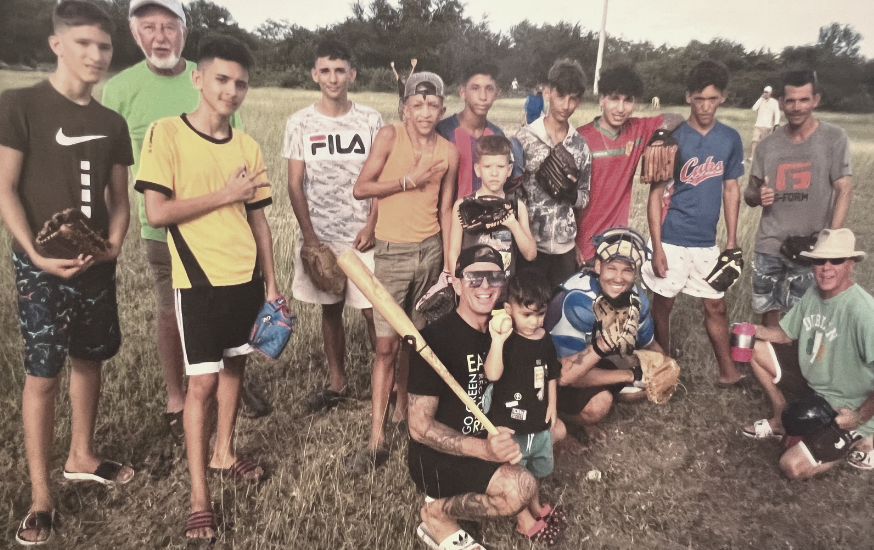 PPA Hithouse believes in paying it forward.
We have been fortunate to help others play the game we love by giving our old equipment to those that can really use it.  A couple of times each year, PPA sends equipment to kids in different countries around the world.
If you have any used equipment that you have outgrown or no longer use we are always accepting drop offs. 
We thank you in advance for your generosity.